Exploring principles and practices for new approaches to social justice.
Space for social justice leaders and designers to share tools and experiment with fresh ways to address systemic inequality and repression.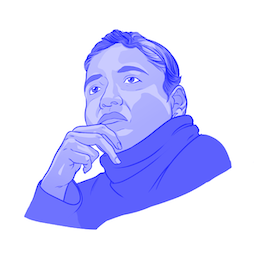 Sujatha has worked as an activist, organizer, and scholar for over 25 years in a range of social justice movements.